Insurance provided by IAG
Find Self Storage Near You
Rent Storage Near You
Rent Parking Near You
Secure. Affordable. Local.
Lisa, Host
My storage cage was sitting empty and it felt like a waste. It's great to help a another family in our area whilst making some extra money too.
Neutral Bay, NSW
Len, Renter
Great service and incredibly helpful in finding the space i needed in the area I wanted it......... well done team keep it up !
Artarmon, NSW
Elliot, Host
It was really easy to list and rent our garage. Give it a go!
North Sydney, NSW
Viera, Host
Originally seen on TV about SPACER I thought that it was a great idea renting out unused space to someone in need. I was grateful to Christine and James for their helpful customer service.It was they that helped me with the listing and finding a renter.
Bronte, NSW
Justin, Renter
Fantastic service & super low prices! The experience from the very first point of contact through to execution and even the follow up has been world class. It is hard to believe a business that provides such an outstanding product for such a low price backs it up with the service that exceeds expectation. I have already recommended to a number of friends and business associates, and will continue to be an advocate.
Mascot, NSW
Cassie, Host
Great customer service. And quickly found a renter.
Bondi Beach, NSW
Helen, Host
From my initial point of contact with SPACER, it has been a very positive experience. I listed my garage and it was rented in the first week which exceeded my expectations. I would highly recommended their services to my friends.
South Yarra, VIC
Rasa, Host
Fantastic idea ! I've rented my driveway through spacer, couldn't be happier.. thank you !
Airlie Beach, QLD
Chris, Host
A brilliant way to easily advertise small spaces on a regular basis. They also look after the payments side of things. I basically don't have to do anything except set up the renter with keys etc at the outset. The staff are also very helpful.
Port Melbourne, VIC
Sarah, Renter
Melbourne, VIC
How spacer works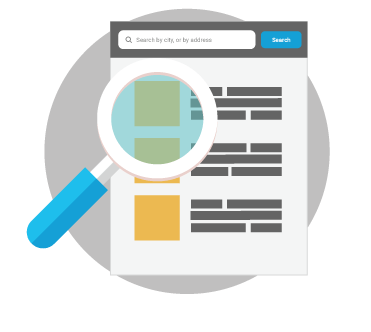 Search
Search for storage space that suits you
Reserve
Connect with local hosts, confirm details & pay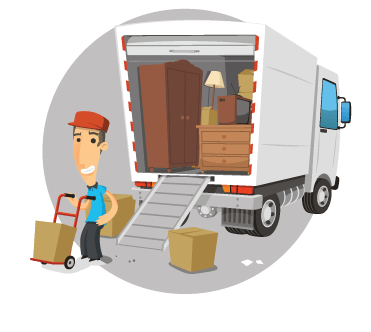 Move In
Move your items into storage, and relax
What are you looking to store?